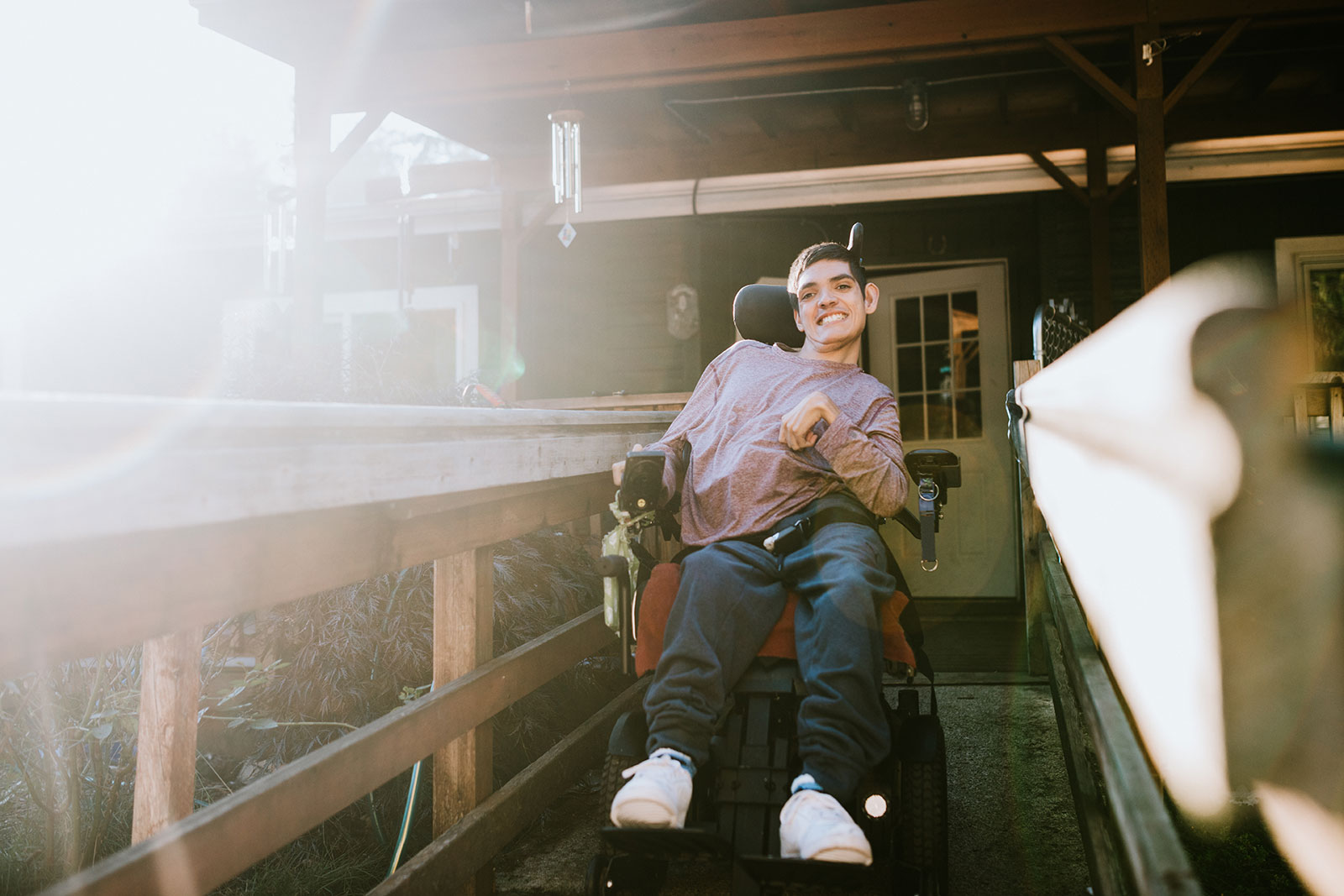 Since 1984, Avenue II, a non-profit organization based in Thunder Bay, Ontario, has supported adults with developmental disabilities to be fully included in the community.
Our support also enriches the lives of all Canadians; we become a more inclusive society, and the inherent worth of all people is recognized and valued.
The support which we provide is based on the strengths and skills of the support staff of Avenue II. Their positive human interaction and skills development are the essence of the enhanced quality of life for the people we support.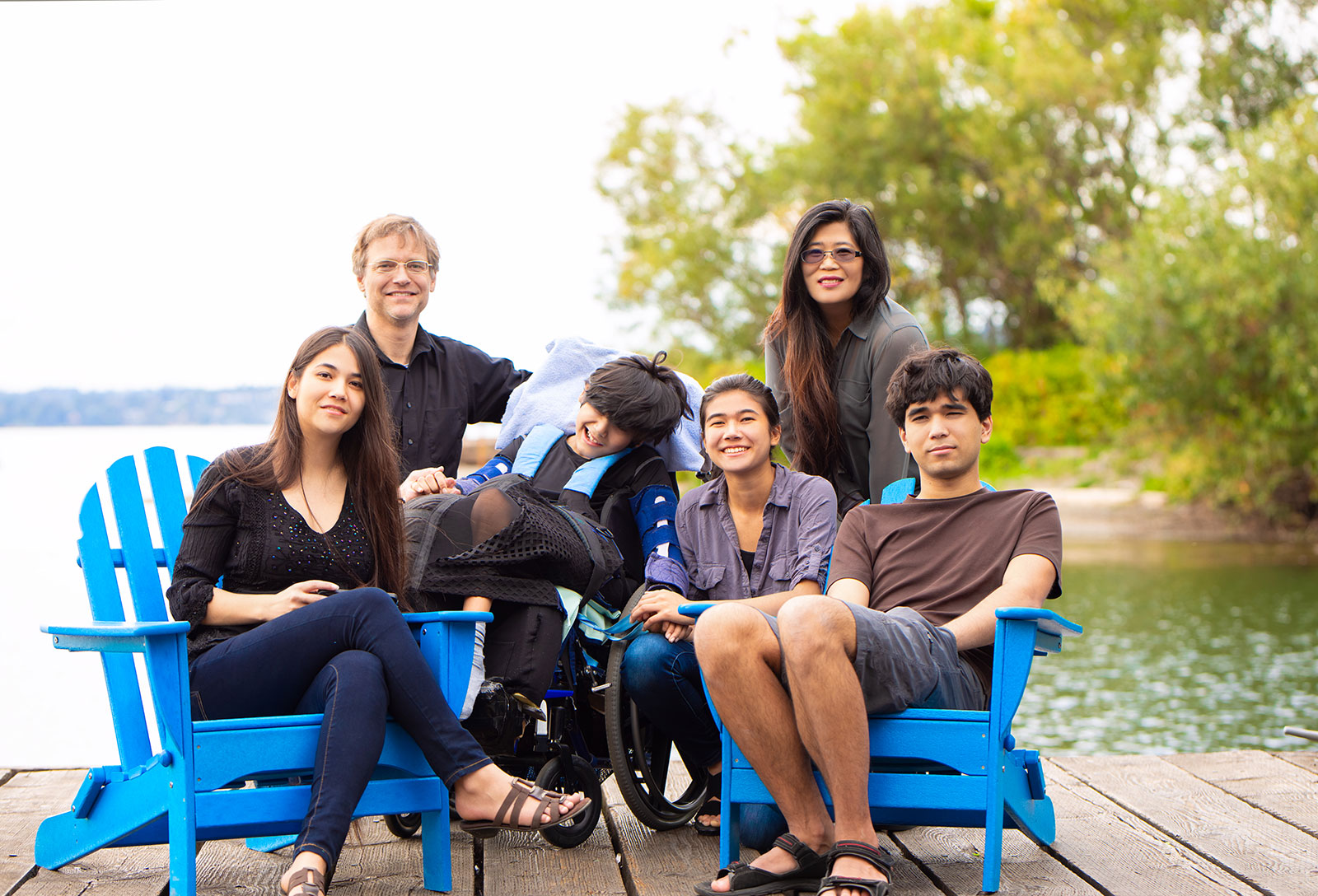 The team consists of many people coming together to form a support circle. The person receiving support is the centre of that circle. People receive support to live in their own home, find and retain employment, as well as to participate in activities in their community.
Informed choices shape their life direction.