Supports Offered to Clients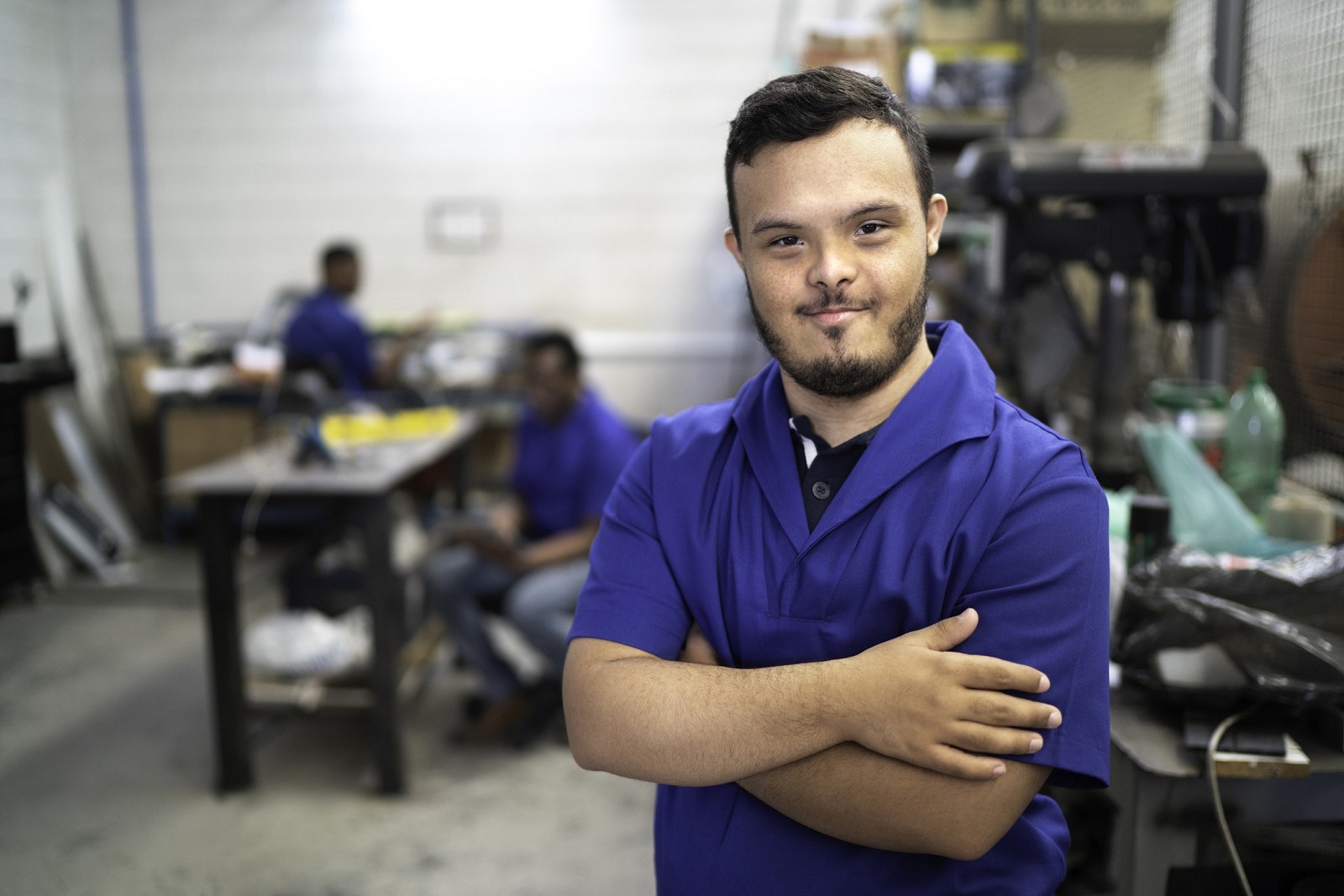 It is Avenue II's belief that all people have the right to compete for and acquire meaningful employment. In keeping with our mission, "Total Inclusion Through People", we strive to achieve "Real Jobs for Real People" by assisting adults with a developmental disability to become employed and remain successful in the job of their choice!
Staff at Avenue II will assist clients to determine strength and skills, prepare a resume and search for a job opportunity based on those strength and skills. Staff can accompany clients to job interviews and once hired will offer hands on support while working to ensure success.
---
Opportunities for Employers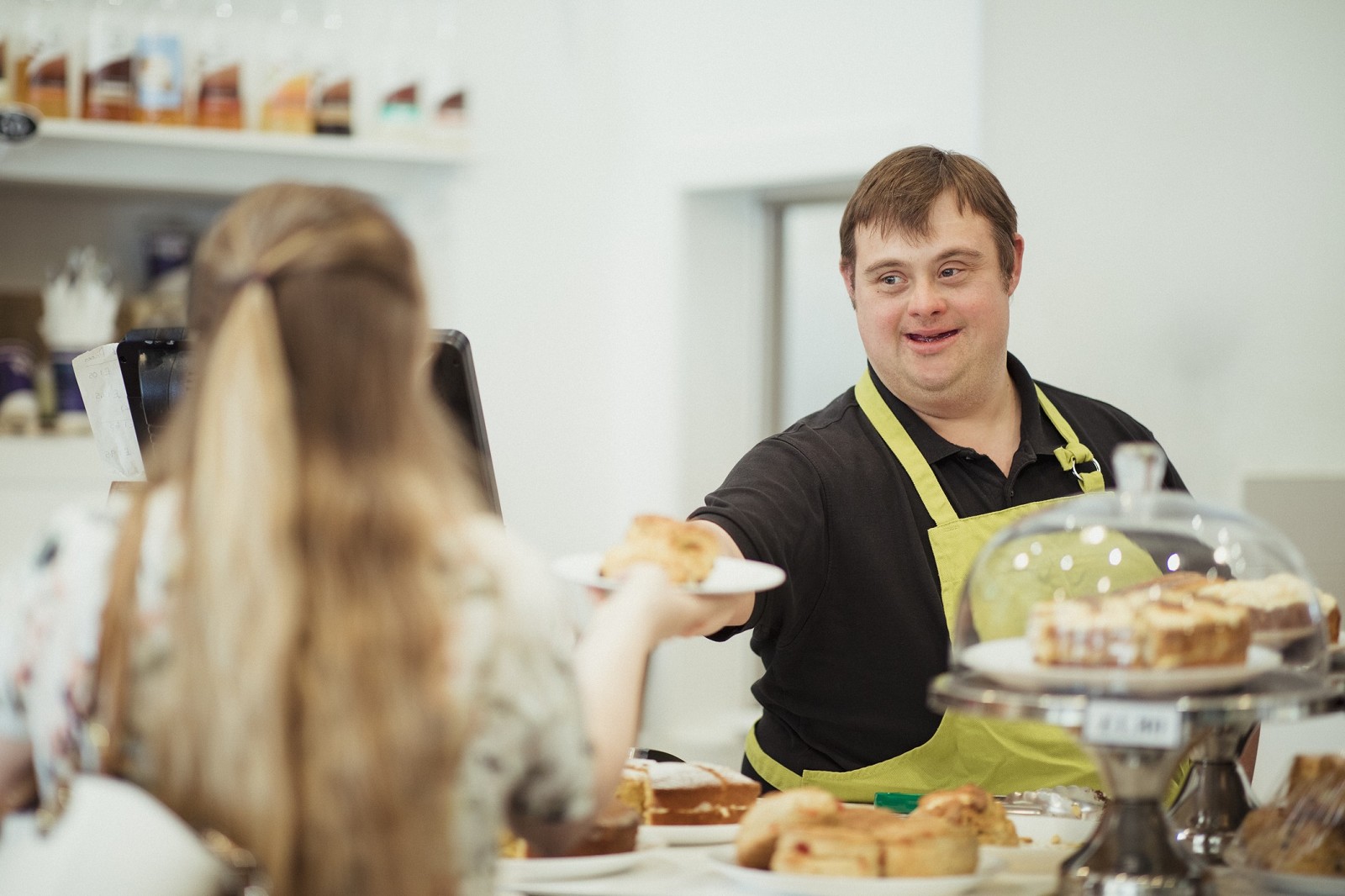 Avenue II can assist you with your goal of becoming an equal opportunity employer. Join in partnership with us and be inclusive; hire a person with a developmental disability.
What Can This Individual Offer Your Business?
Value for your money by performing a job your business needs done. An individual who can contribute to your organization by being a conscientious and trained employee. An individual who will help your business be a more pleasant, profitable, and effective organization.
What Can Avenue II Provide To Your Business?
Partnership with an agency that is outstanding in disability employment support practices. A careful match between your needs in an employee, and the individual's strength and abilities. Ongoing consultation with your business. Performance evaluations and strategies for success.
---